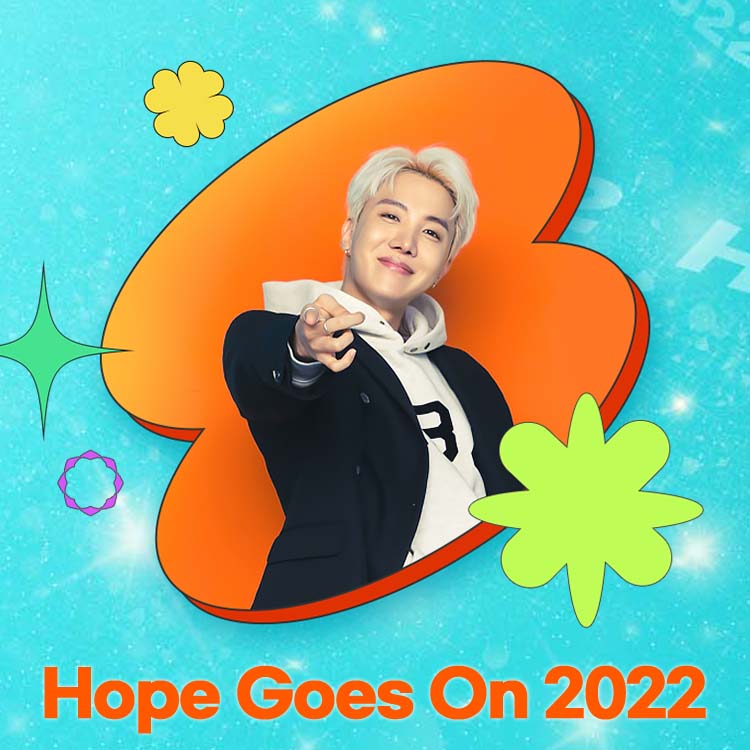 @HOPEonWORLD_2nd X SAVE THE CHILDREN
In the name of j-hope, please give warm donation children in crisis families.
※ NOTE
The donations will be used to support children from low-income families in South Korea.
An amount excluding 4.4% and USD 0.30 per case will be donated.
The fee is automatically charged at the time of payment, so no refund will be made after the payment is completed.